---
Five Simple Steps to Classing Up Your Drinks!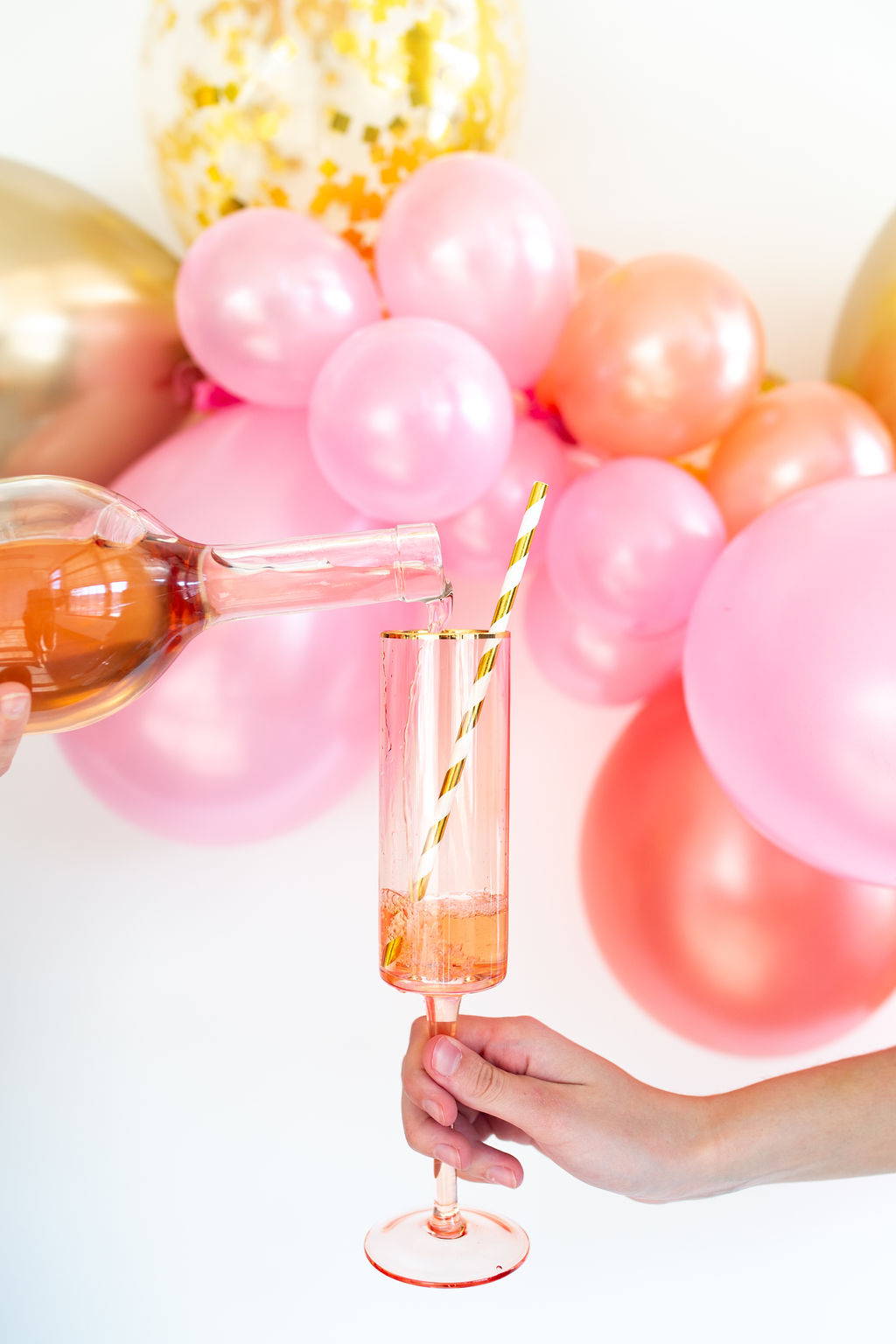 Presentation and functionality are the first step towards creating fabulous drinks like a pro. The options for shapes, sizes, styles and materials available on the market are endless. When it comes to choosing the perfect drinkware, there are several ways to go about it; one option is to simply choose the style and material that suites you most! This method is simple and fast and a great way to go. If you really want to be professional about your choice in glasses check out the following link to learn which kind of glass is intended for which beverage.
A subtle way to add class and interest to your beverages is the ice itself! There are so many options to choose from when searching for ice cube shapes. Find the perfect shape to match your theme or try mixing and matching with different designs. If you want to make your ice cubes even more unique, try placing edible flowers or herbs into the molds before freezing the ice cubes.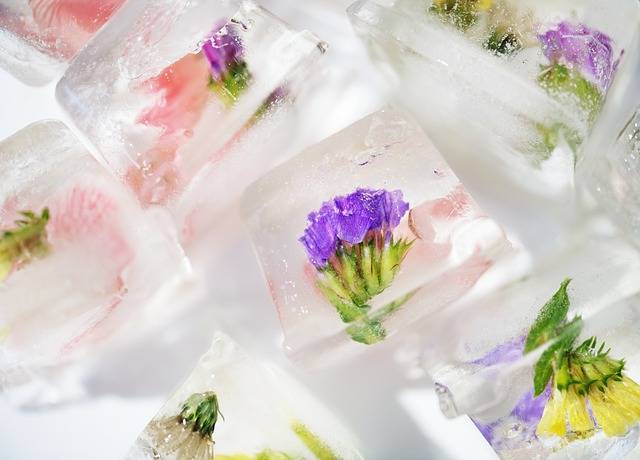 Garnishes and embellishments really take your beverages' presentation to a whole new level of beautiful. The best part about it is there are so many options: flowers, herbs, frozen berries, citrus and... whatever else you can dream up! Garnishes are unique and creative, adding an element of sophistication and interest.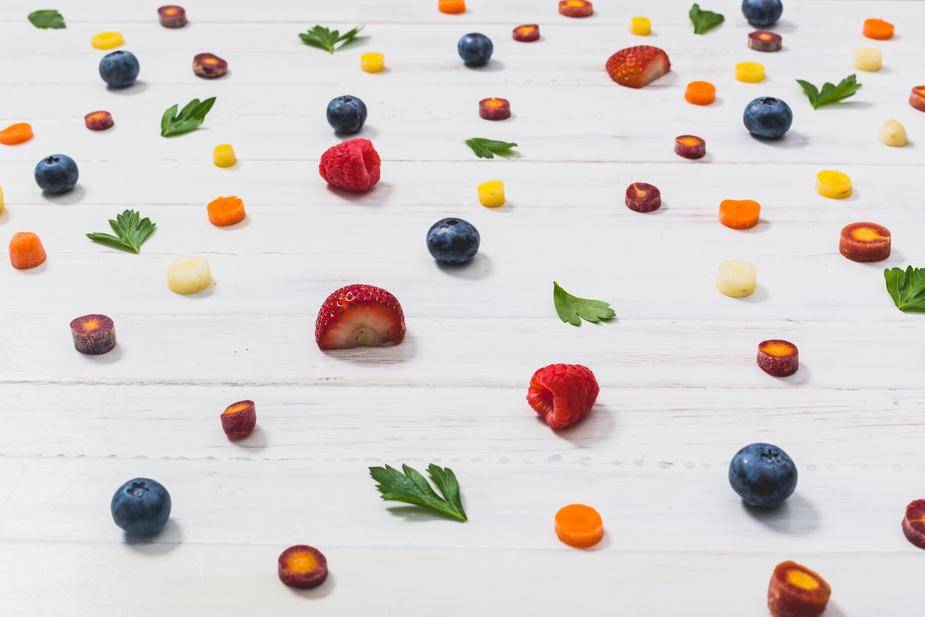 Step 4: Don't Forget the Straws!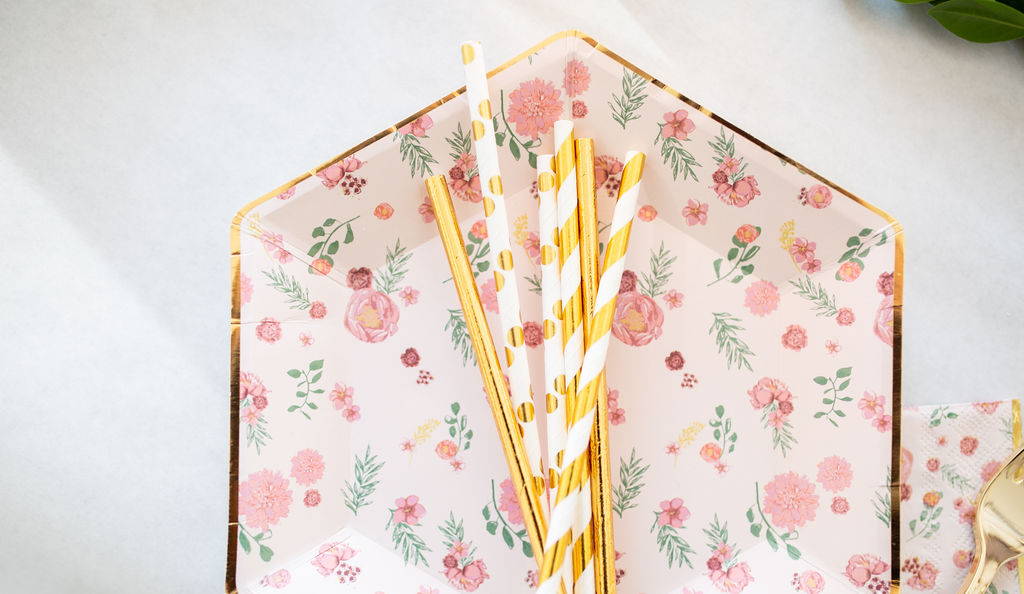 Of course, here at Twigs and Twirls we think that no party is complete without elegant, eco-friendly paper straws! Paper straws are perfect for stirring and sipping your lovely drinks. We have an ever-growing selection of prearranged straw collections, as well as the option to purchase a specific variety of your own making.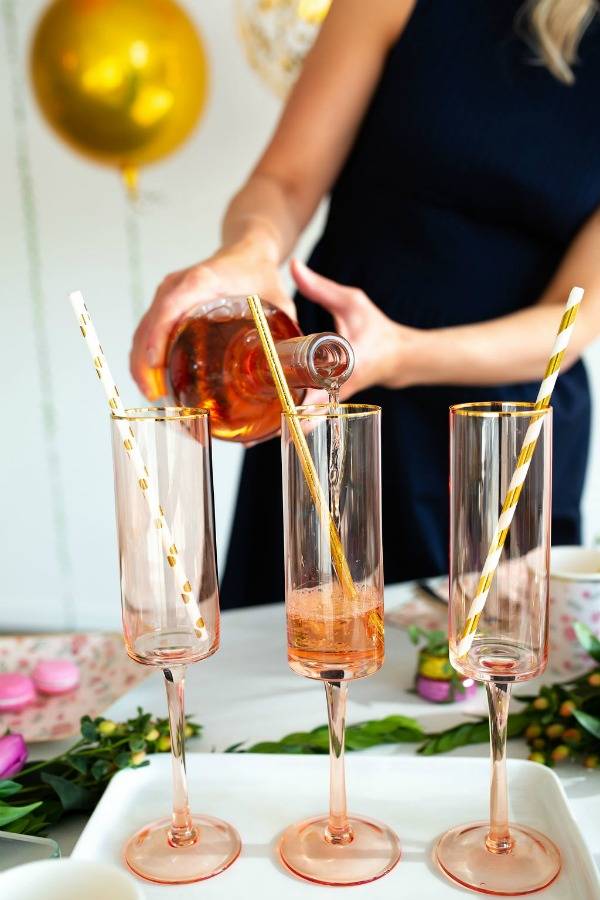 Naturally, the most important element of designing and creating drinks like a pro is the drinks themselves. We found a few lovely beverage options that we thought you might enjoy! Cheers!
---
---