Let us tell you about our story.
This is us, a family of 6, Mom, Dad and our four kids. Our home and studio is located just outside Portland, Oregon. Our lives our busy, noisy and rambunctious with a young family and growing business but we are so very blessed. Our life is literally filled with confetti and balloons!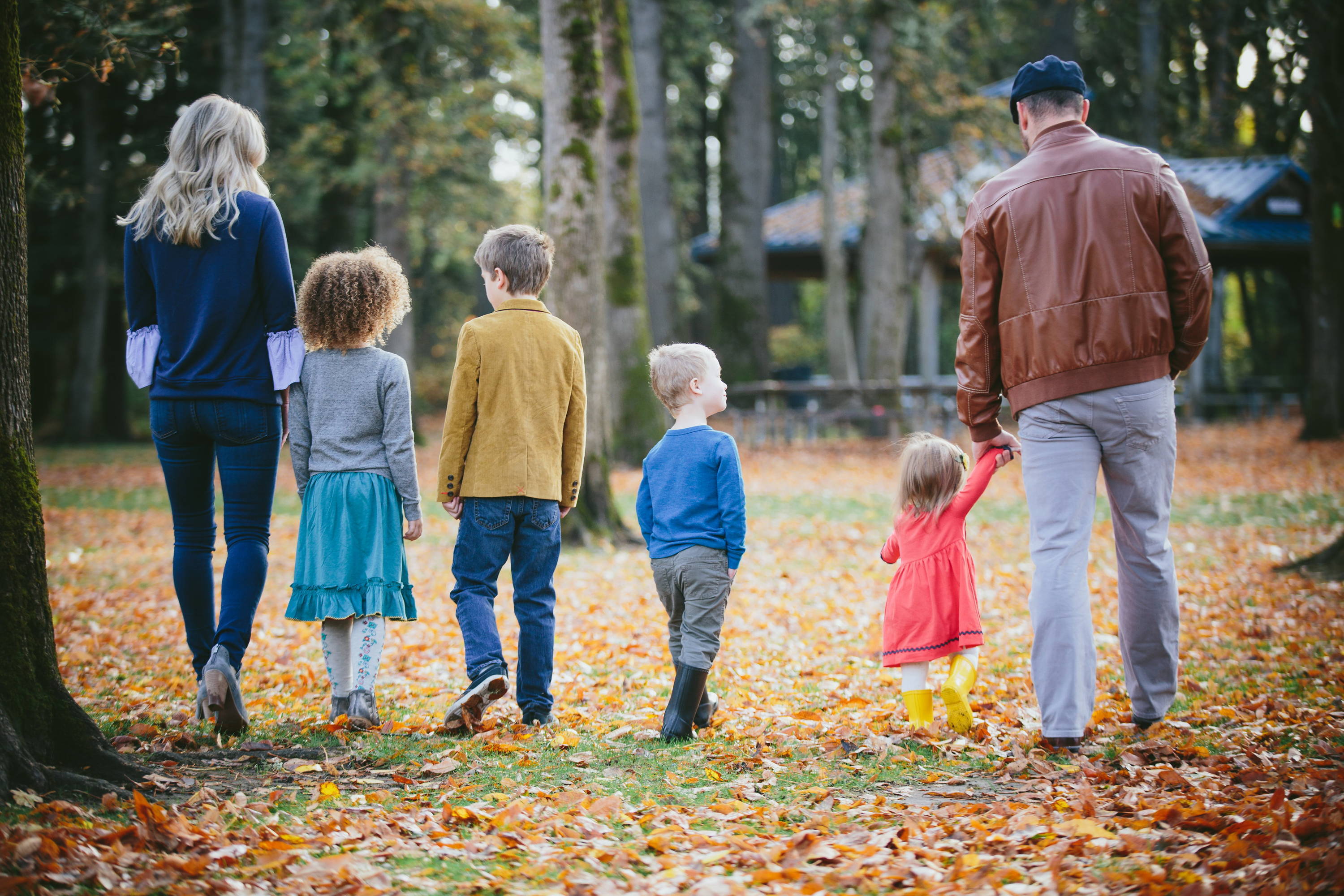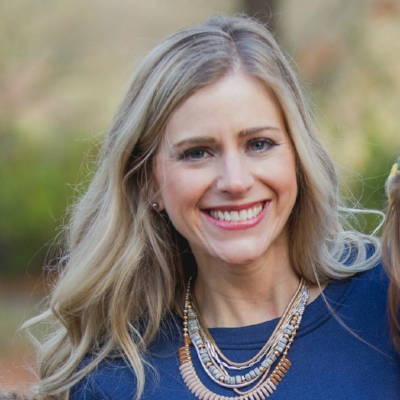 I'm Melissa, the owner and founder of Twigs & Twirls.
It all started in 2013, just a few days before I had my 3rd child I walked into the bank and opened a business checking account. My hope was I could earn a little extra for our family to contribute to Target runs, diapers, soccer uniforms and maybe someday a Disney vacation. Some days I still have to pinch myself, this is real. All because of you!
Being an entrepreneur means freedom and possibility. Freedom for my family to live the life we desire while having flexibility to be home with my children. Twigs & Twirls is my fortuitous second career- I have learned so much and I'm enthusiastic about what is to come!
We curate, design and create the best possible party decor and gifts. We curate, design and create boutique party supplies that are never boring and pretty terrific! Decorating your moments and memories and Making Everyday a Celebration.
---
As our small business has grown our team has expanded too. We have a great team of amazing staff, including my husband Jeremy.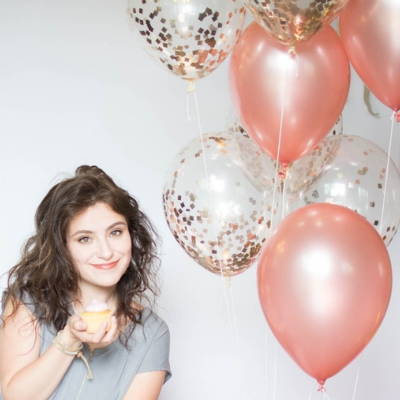 Our original shop started on Etsy (yes, it is still there) and has expanded to TwigsandTwirls.com. We also sell select items on Amazon.com and in a variety of gift shops, boutiques and fairs throughout the U.S.
We are so incredibly grateful to provide you with party supplies that enrich your life and your celebrations..
When we are not packing orders or designing new products our family likes to play soccer, do burpees, make cookies, eat pizza, ride bikes at our favorite vacation spot or just vacuum up the copious amount of confetti laying about!